WE'LL FIX IT IN
POST (2023)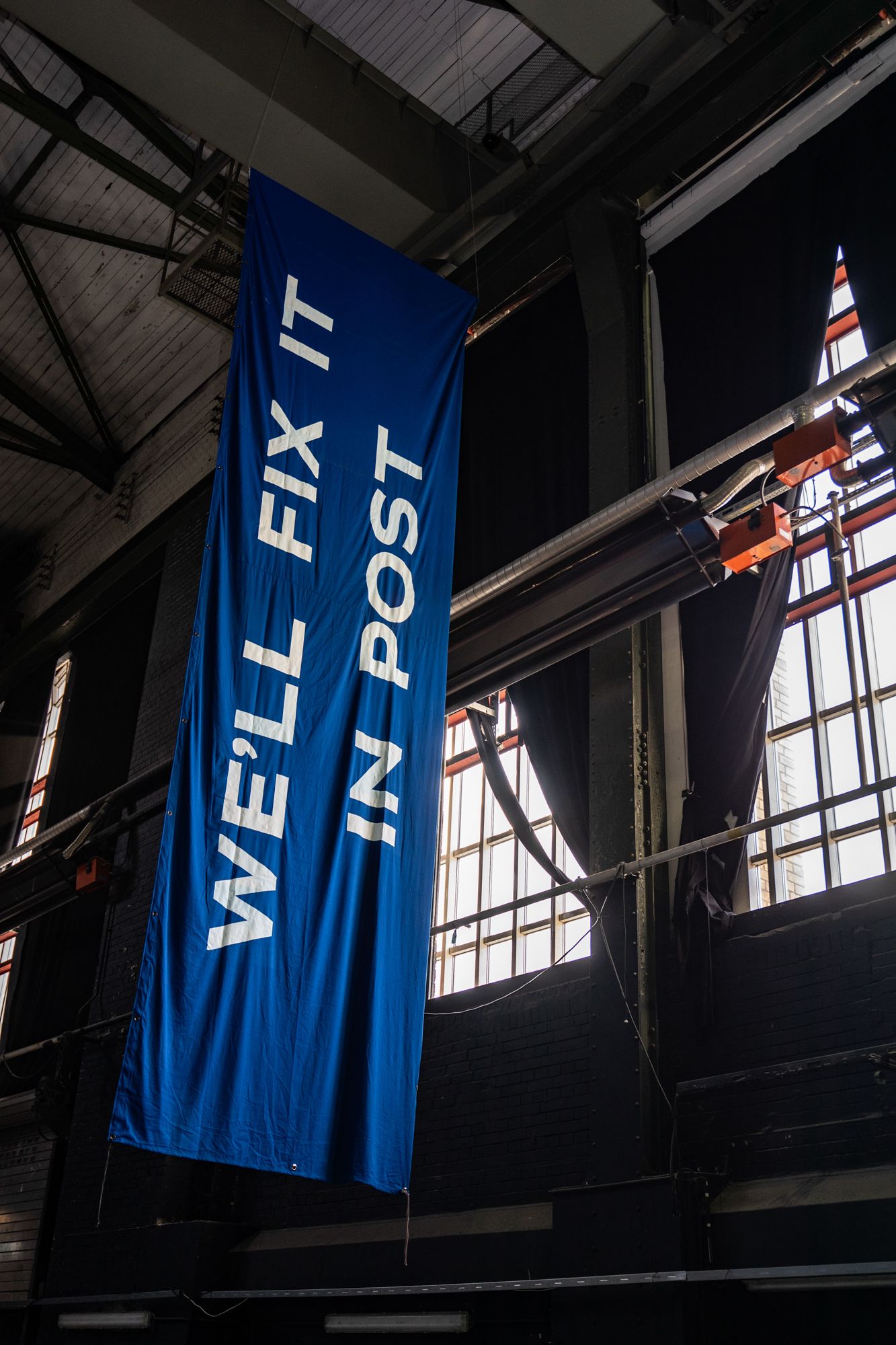 BACKLOT(2023)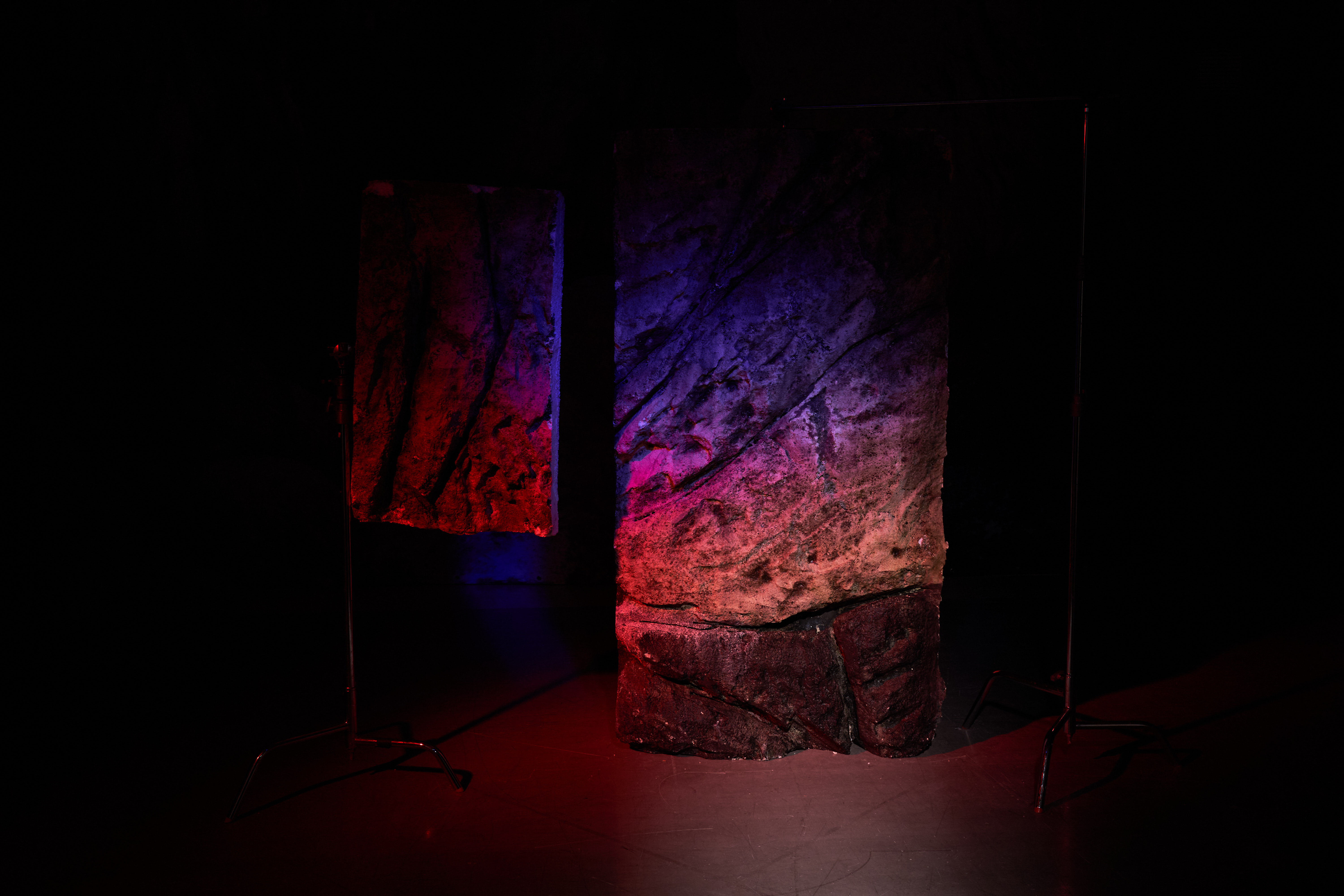 BETWEEN SEA AND LAND (2023)
BIL-MIXI ĠEJT: THE LIFE AND TIMES OF IL-BAMBINU (2023)
SHE SAID DARLING WITH A K (2022-2023)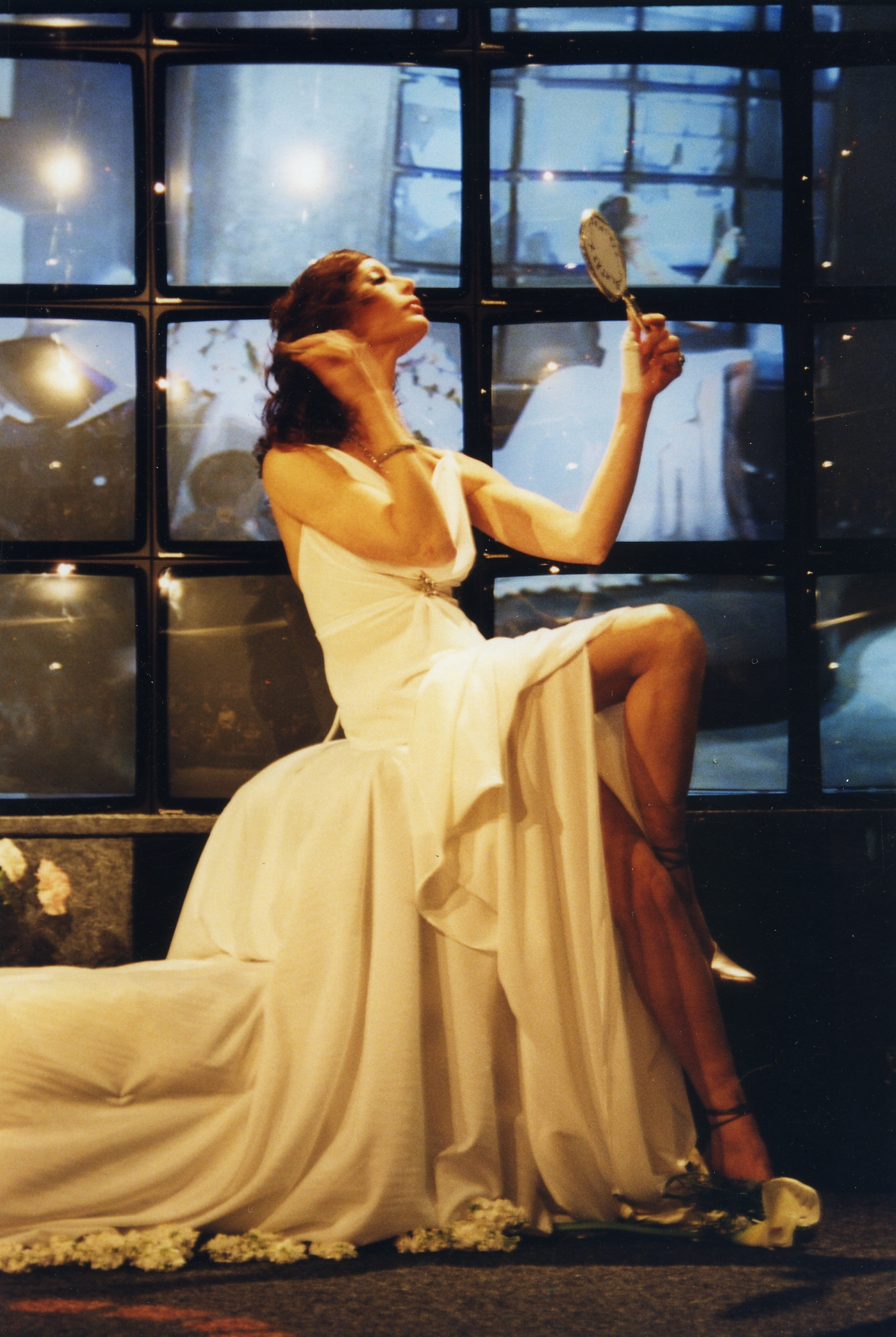 TENDER LOVING CARE (2022)
LADY JANE'$ (2022) SUNSET STRIP (2022)

DRAGO | IT-TVENVIN TA' "TORNADO TONY" (2022)


UNTITLED ROMEO PROJECT

DOCUMENTATION


ONGOING. MALTA


BIGILLA
GROUP SHOW/COLLABORATION
(2021) VIDEO BY CHARLIE CAUCHI AND TOM VAN MALDEREN
CO-FOUNCER/CO-CURATOR
ONGOING ROSA KWIR ARCHIVE AND PROJECT SPACE. MALTA

Il-MAPPA (2020)
LEAD VISUAL ARTIST

AUGUST 16TH 2020, GRAND HARBOUR, VALLETTA, MALTA.

SCHEHERAZADE (2019)
SOLO SHOW
2019-2020, VALLETTA CONTEMPORARY, VALLETTA, MALTA.



Ocula; Flash Art.


SEMPRE VIVA (2018)
PUBLIC INSTALLATION

2018, MINISTRY OF FOREIGN AFFAIRS AND TRADE PROMOTION, VALLETTA, MALTA.


LATITUDE 36 (2018)

SOLO SHOW/PERFORMANCE PROGRAMME

2018, BLITZ, VALLETTA, MALTA



Latitude 36 also included a number of live conponents, taking place around the city of Valletta during the cities stint as European Capital of Culture in 2018. Several international performance artists were commissioned or collaborated on the Latitude 36 project in 2018.


CURATED PROGRAMME OF EVENTS









FOXY AND HUSK: 'ISLAND FOX'


Walking:Holding invited audiences to walk hand in hand with a series of very different local strangers. It is a participatory performance for one audience member at a time, offering a gentle meditation on identity, touch and intimacy in urban public space.



FROM PURITY TO PERVERSION (2017)
SOLO SHOW
2017. FRAGMENTA, VALENTINE HALL, HAMRUN, MALTA.
"From Purity to Perversion" presents a kaleidoscopic and absurdist reconfiguration of the feminine. On invitation of FRAGMENTA, Charlie Cauchi playfully weaves together archival images, home-movie footage, personal and found artefacts, memorabilia, textures and sounds to explore notions of femininity on the island of Malta. Expect edible delights and tipple from the nipple.
DEBATABLE LAND(S), KUNSTHALLE EXNERGASSE, VIENNA (2020)
GROUP SHOW
Hanina, 2018. Video Projection, HD. 29 minutes

VC EDITIONS, VALLETTA CONTEMPORARY MALTA (2020)
GROUP SHOW

Tall Boy, 2019. Canvas Print